<iframe src="//www.googletagmanager.com/ns.html?id=GTM-WZKRMX" height="0″ width="0″ style="display:none;visibility:hidden"></iframe>
79°
<!–
–>
Titusville, Florida
Connecting Space and Earth. 
Titusville is the only place on the planet where space rockets blast off, sea turtles nest and soothing sunrises give way to inviting surf. The contradiction of high-tech wonders of the space program and the natural beauty of the area places Titusville in a class by itself. Titusville is the neighbor to Kennedy Space Center Visitor Complex, Merritt Island National Wildlife Refuge and Canaveral National Seashore.
The City of Titusville entices vacationers of all ages with activities including rocket launches, surfing, bird watching, year-round golf, fantastic fresh and saltwater fishing and thrilling airboat rides.
This nostalgic area offers shops of all sorts including arts and crafts, clothing consignment, flower boutiques and gift shops. You'll also find a nearby riverside park as well as several stellar restaurants.
Within one mile of downtown is the Titusville Municipal Marina with a ship store and a large seawall for viewing manatee and other exotic marine life.
The Titusville area is unique with three very distinct ecological environments. With the Atlantic Ocean on its east coast, the Indian River Lagoon and the St. John's River bordering on the west – Titusville offers endless opportunities for nature lovers.
Whether you prefer to experience nature from a double kayak at night witnessing bioluminescence in the Indian River Lagoon, or hiking along the coastal ridge, or exploring the myriad of driving trails from the comfort of your air conditioned vehicle, it can all be found within minutes from your hotel.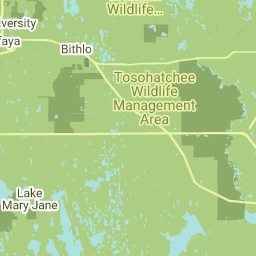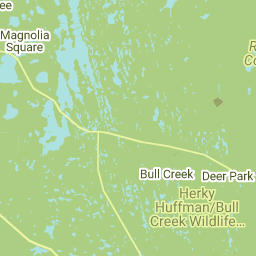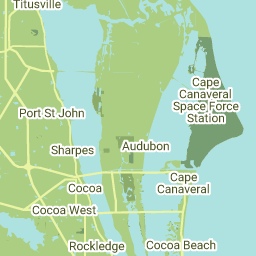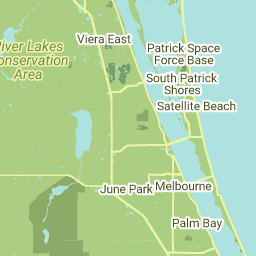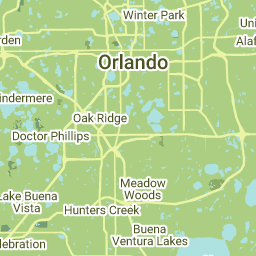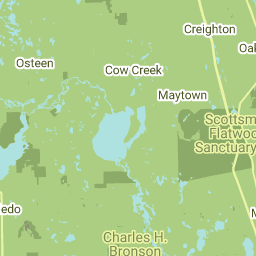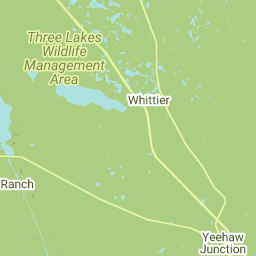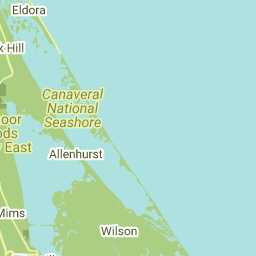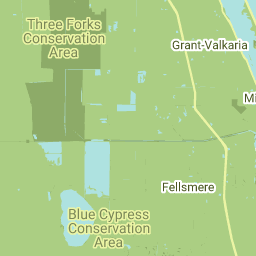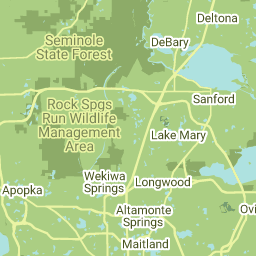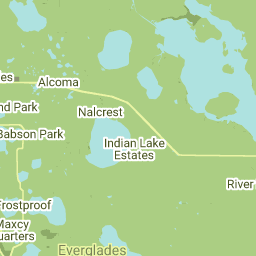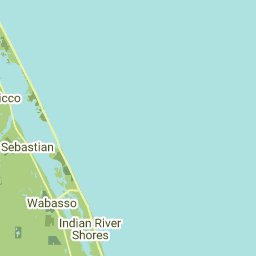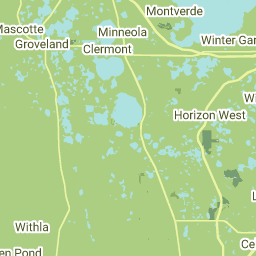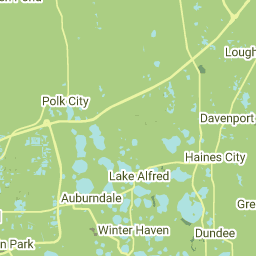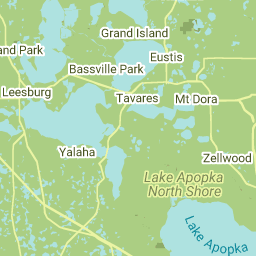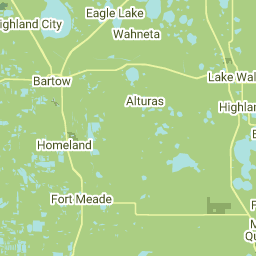 Map Data
Map data ©2015 Google
Map
Terrain
Satellite
Labels
Request your Vacation & Adventure Guides
Keep Up to Date with our E-Newsletter
>
Florida's Space Coast Office of Tourism
430 Brevard Avenue, Suite 150 Cocoa, FL 32922
Phone: (877) 57-BEACH (2-3224)
(321) 433-4470
Fax: (321) 433-4476
Florida's Space Coast Office of Tourism
430 Brevard Avenue, Suite 150 Cocoa, FL 32922
Phone: (877) 57-BEACH (2-3224)
(321) 433-4470
Fax: (321) 433-4476
© 2015 Copyright Florida's Space Coast Office of Tourism
|
All Rights Reserved
<div style="display:none;"><img src="//pixel.quantserve.com/pixel/p-5do2auQ5tMq62.gif" border="0″ height="1″ width="1″ alt="Quantcast"/></div>
<img height="1″ width="1″ alt="" style="display:none" src="https://www.facebook.com/tr?id=917064461692000&ev=PixelInitialized">
×
http://s7.addthis.com/static/sh.bde4281ba2b97f514da3ac66.html#rand=0.47736773928392184&iit=1445985798051&tmr=load%3D1445985797994%26core%3D1445985798030%26main%3D1445985798035%26ifr%3D1445985798052&cb=0&cdn=0&kw=&ab=-&dh=www.visitspacecoast.com&dr=http%3A%2F%2Fwww.visitspacecoast.com%2F&du=http%3A%2F%2Fwww.visitspacecoast.com%2Ftowns%2Ftitusville%2F&href=http%3A%2F%2Fwww.visitspacecoast.com%2Ftowns%2Ftitusville%2F&dt=Titusville%2C%20FL%20Outdoor%20Attractions%2C%20Events%20%7C%20Orlandos%20Closest%20Beaches&dbg=0&cap=tc%3D0%26ab%3D0&inst=1&jsl=4097&prod=undefined&lng=en-US&ogt=&pc=men&pub=ra-532b726770c242c0&ssl=0&sid=562ffe0662fc8fee&srpl=1&srd=1&srf=0.01&srx=1&ver=300&xck=0&xtr=0&og=&csi=undefined&toLoJson=uvs%3D562ffe0684ea90a2000%26chr%3Dutf-8%26md%3D0%26vcl%3D0&rev=v3.3.0b-wp&ct=1&xld=1&xd=1